Download the RealStew Mobile App and increase your links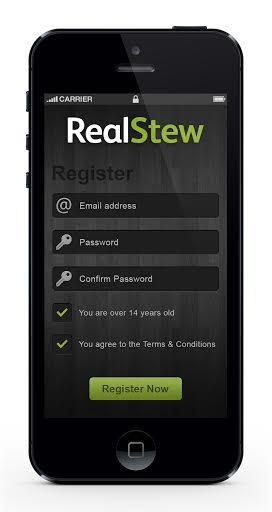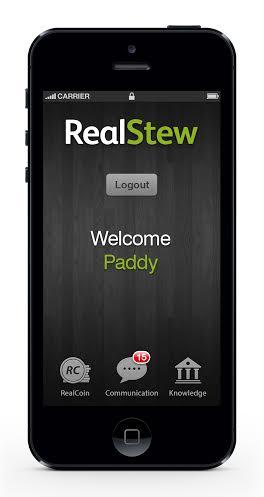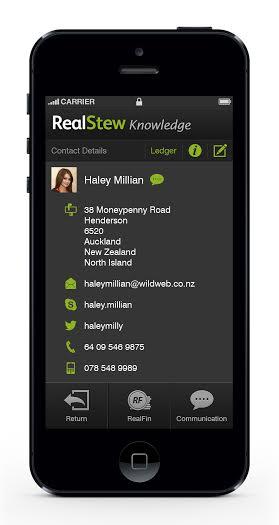 The RealStew app for mobile devices at present enables one to chat with one's contacts much like Whatsapp and Telegram.
Further development planned will see it capable of a lot more than just chat.
By paying a small annual fee, one can upgrade the RealStew mobile app to Mobile Plus, which enables 'links' created via invitations sent from your mobile phone to be added to and counted in your Stewville table.
Download the RealStew app for Apple iOS here
Download the RealStew app for Android here